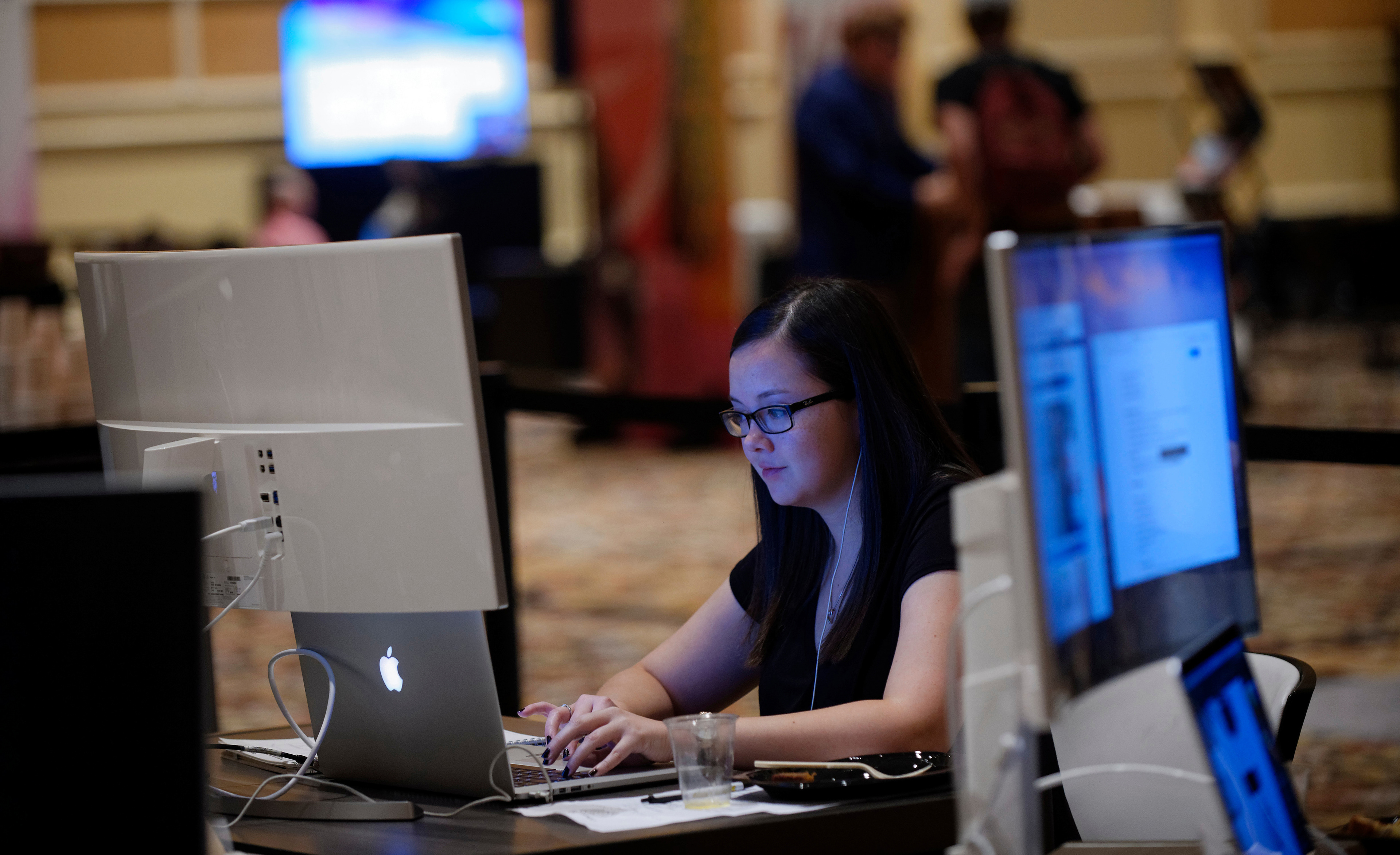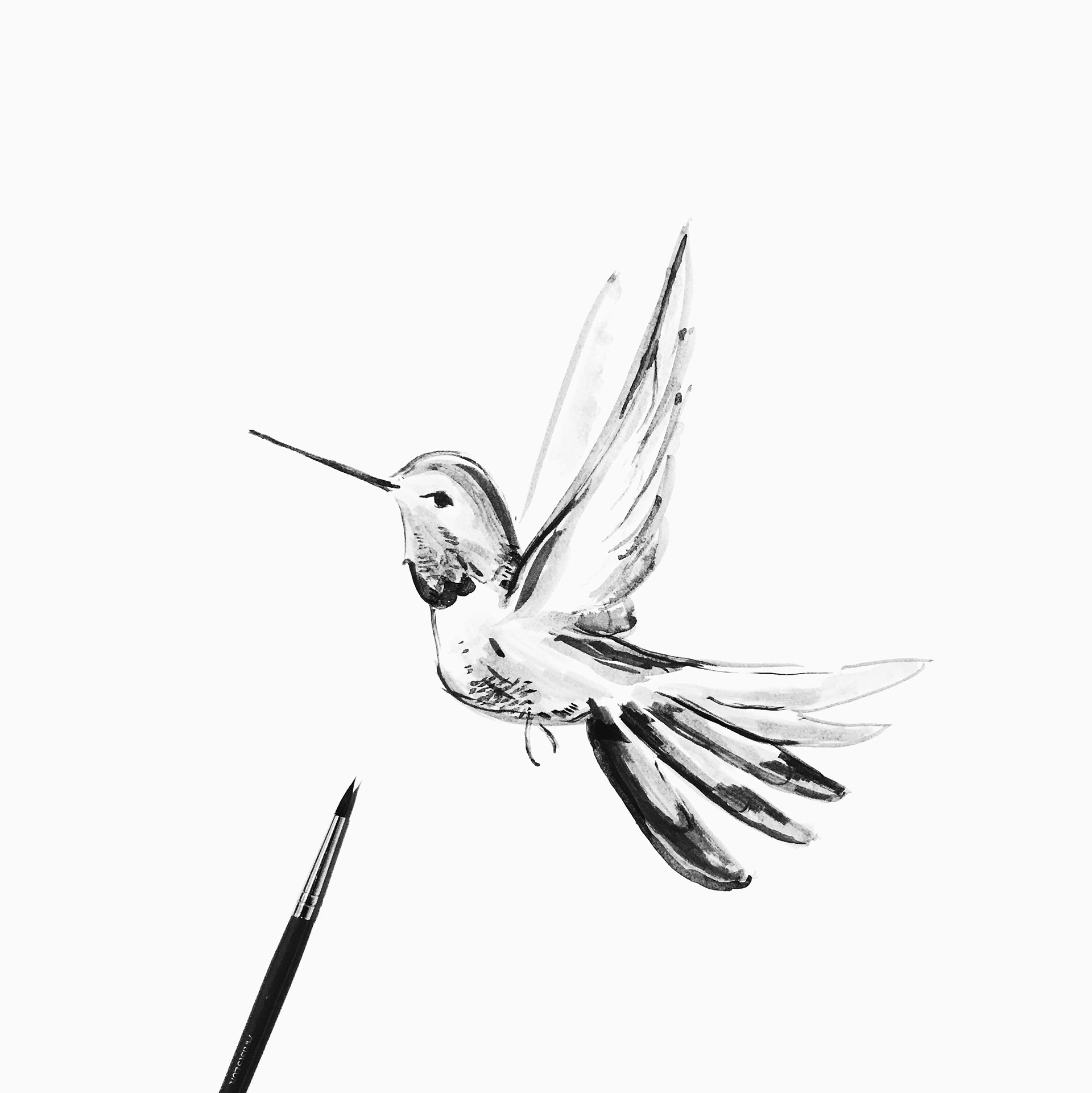 Nice to meet you
I'm Katie, a passionate graphic + product designer, a humble BFA graduate from Webster University, and a steadfast list maker. I am currently a shoe designer at
Elan Polo International
with additional experience in print design, concept & research, brand development, and illustration. Growing up loving math and visual puzzles has shaped my mindset as an adult, and it continuously influences my design style. When not making things, I test my problem-solving skills by listening to true crime podcasts.
Get in touch
This site contains a limited selection of previous work. For more information regarding previous work or resume, or if you'd like to discuss the latest episode of
My Favorite Murder
, please do not hesitate to contact me at kcoughlan44@gmail.com or via the form below. I would love to hear from you!