Our team at Timmermann Group knew early on that this website would be a major undertaking. For starters, we needed a comprehensive SEO strategy to boost organic rankings and bring qualified leads to the site. We also needed a way to ensure these leads could browse through 15 product categories and more than 1,300 individual products, request samples, and begin the order process without getting lost or discouraged. Lastly, it was imperative that we creatively educate users as to the Alpha Packaging story, mission and values.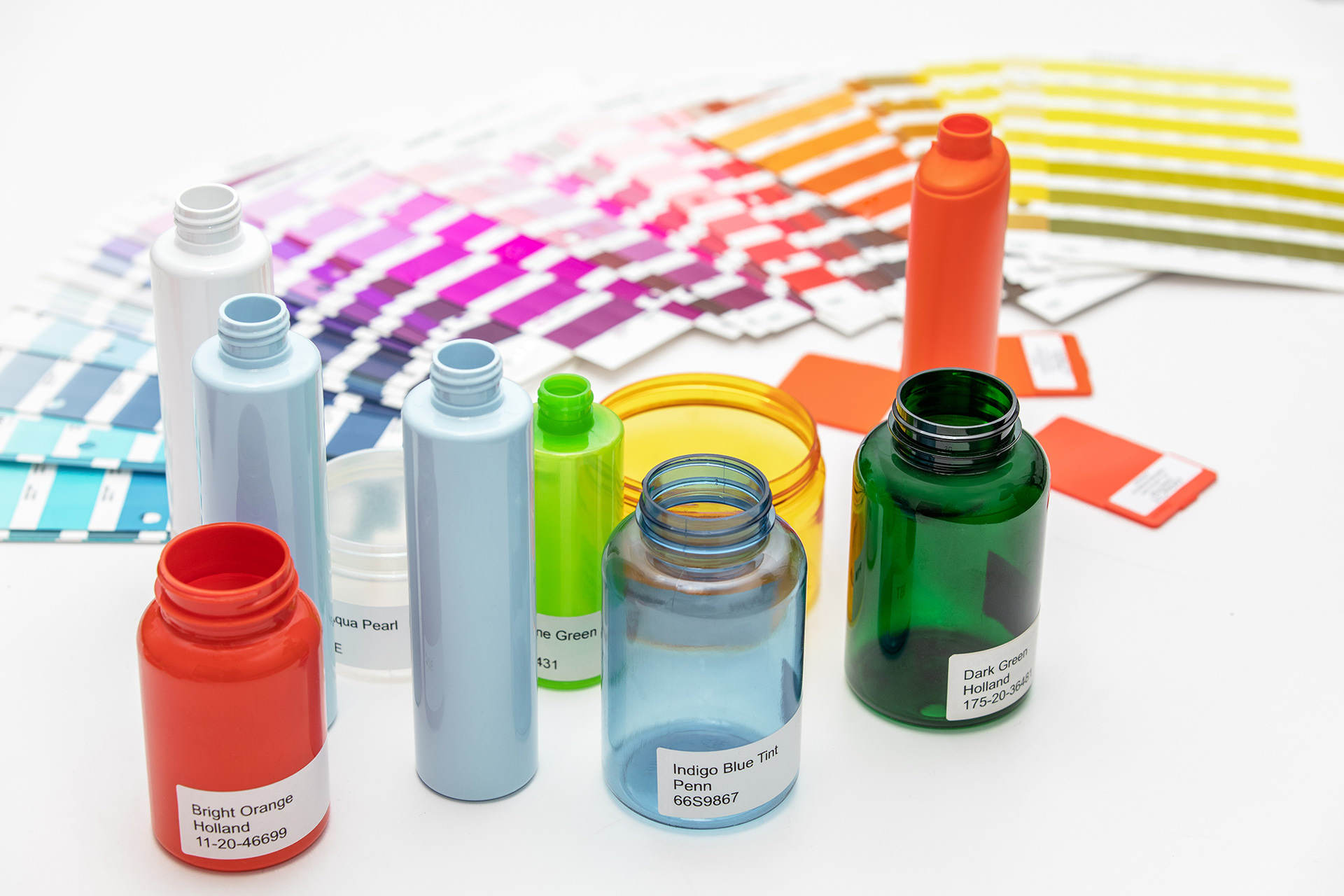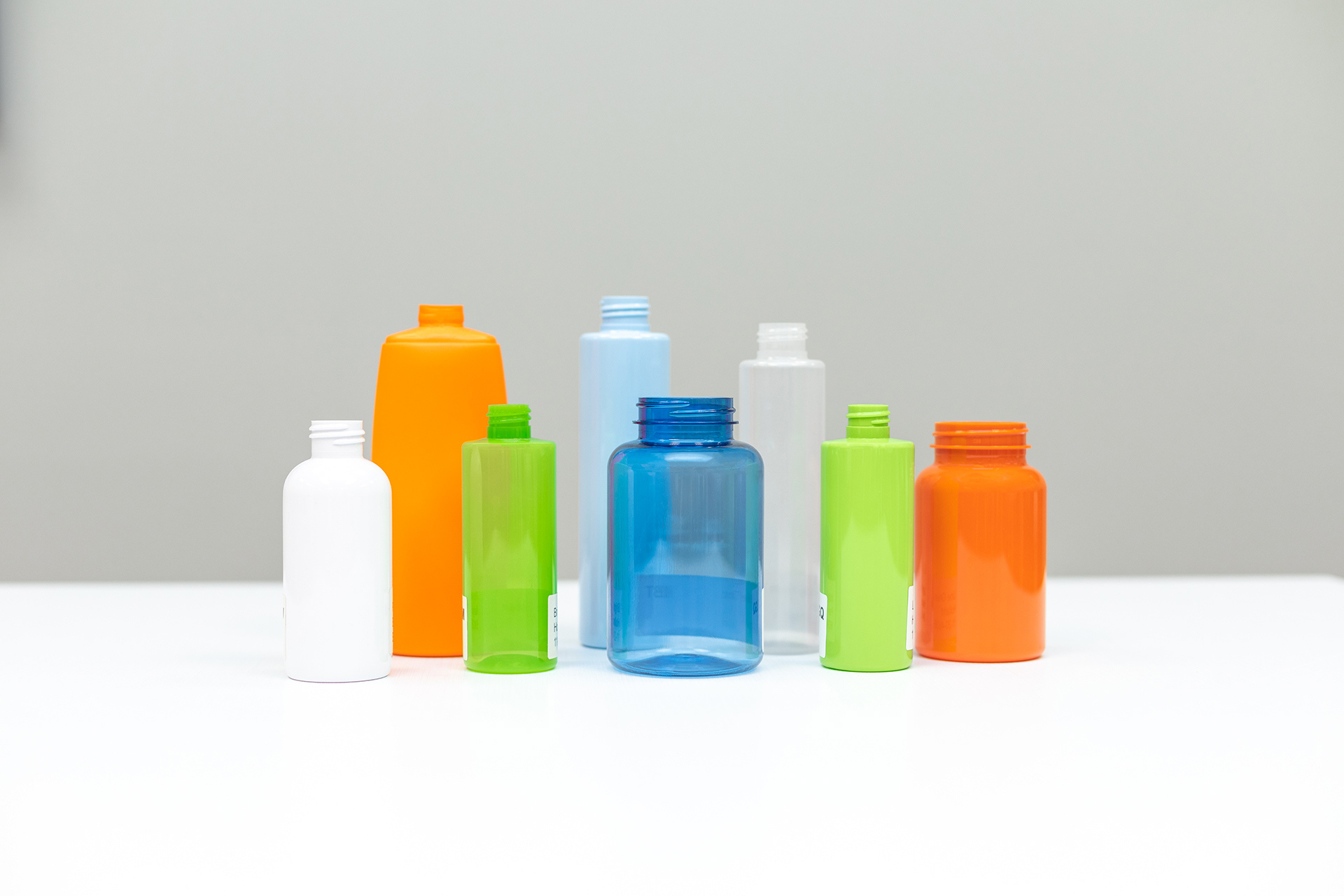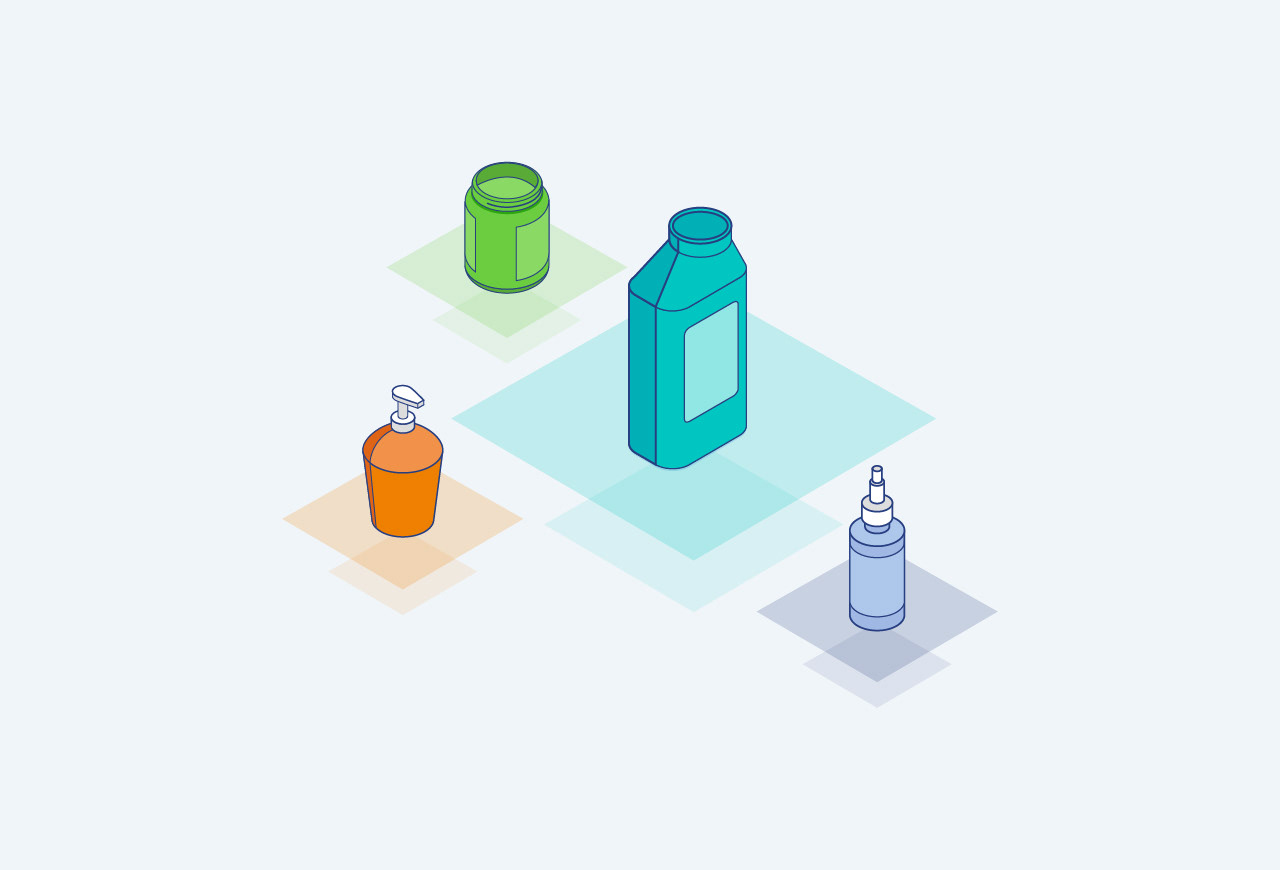 Our team helped solidify Alpha's brand style guide to implement into the website design. Each of the colors in the primary color palette were set up with one accent tint and two subsidiary shades. Primary and accent colors were utilized most, but shades also applicable especially in illustrations.
​​​​​​​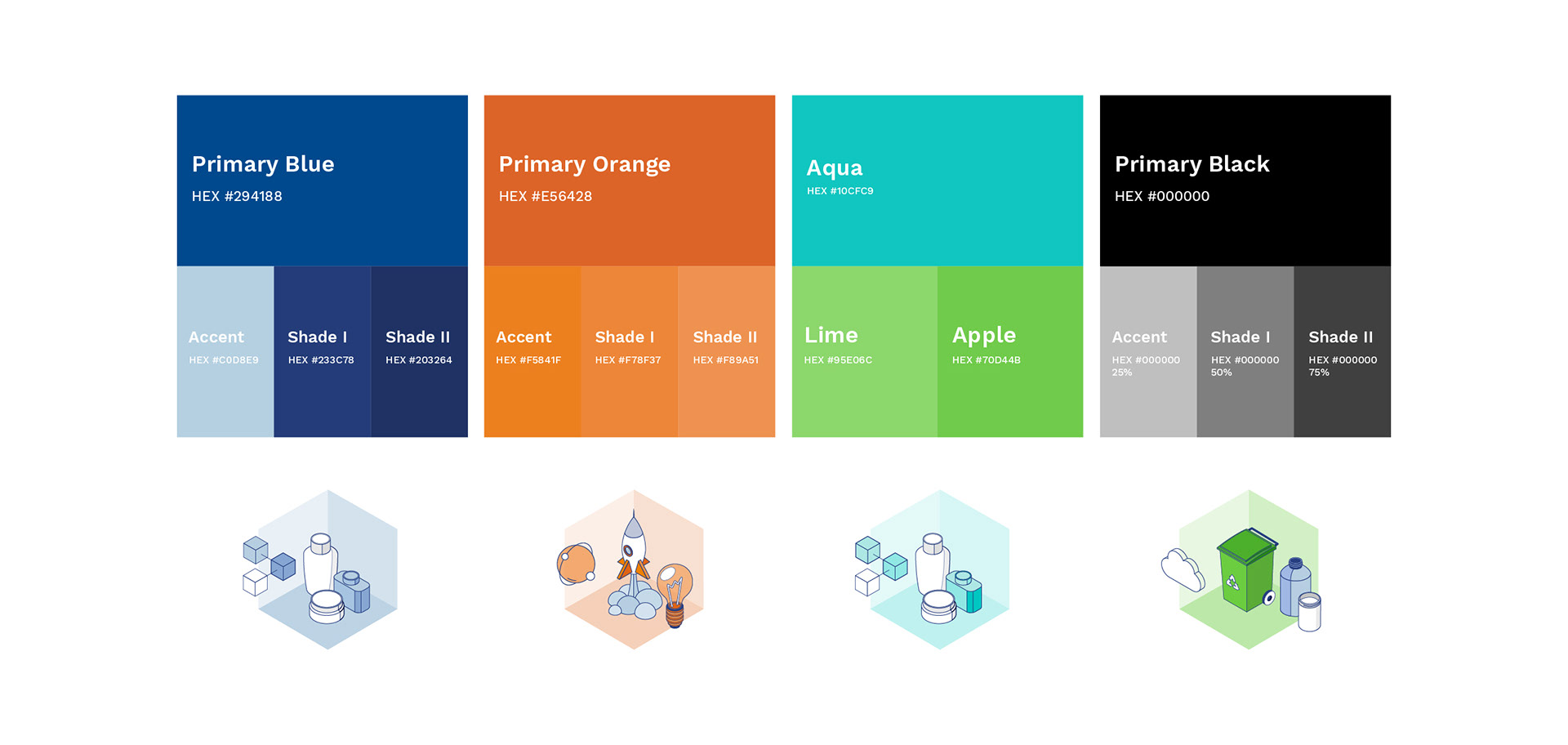 For Alpha's primary font we chose the versatile sans serif Work Sans, a google font that would easily translate to the website build. We chose Varela Round for Alpha's secondary typeface, a readable choice for blocks of copy and descriptions.
​​​​​​​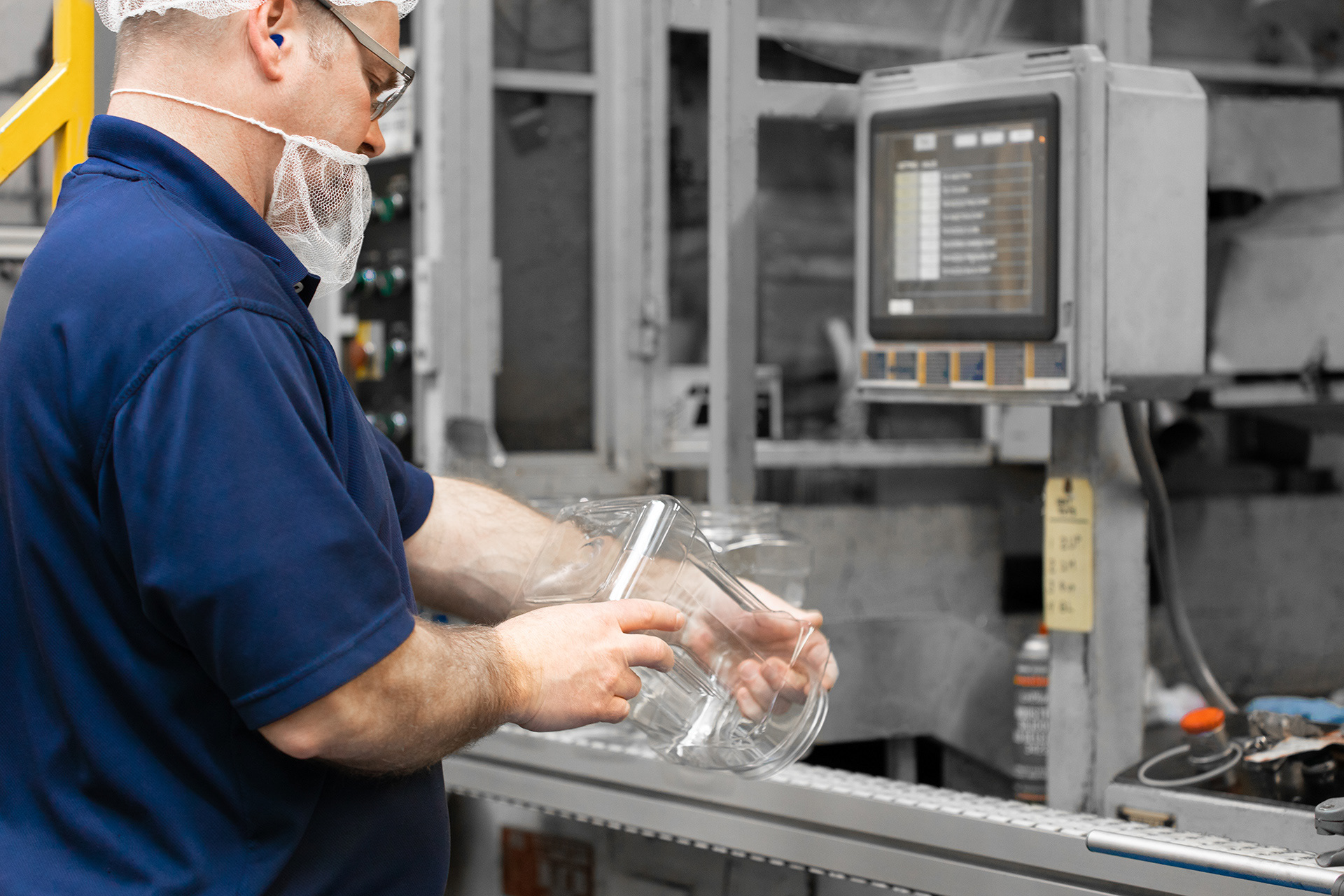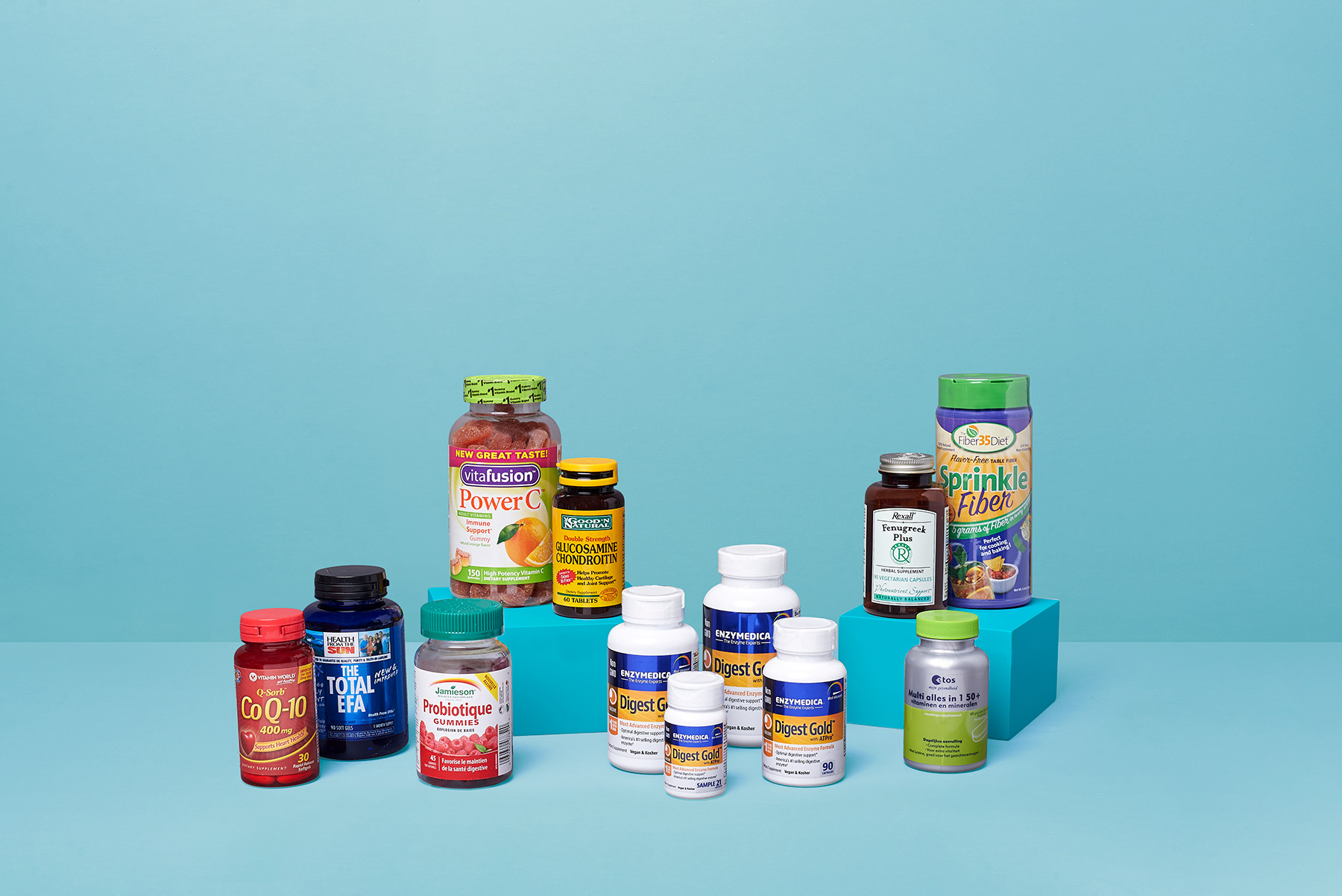 In order to effectively showcase the Alpha Packaging products and applications in a way that captivated site visitors, our art direction and photography teams spearheaded a collaborative effort to revamp our image library with an expansive collection of product and lifestyle imagery. By giving users a behind the scenes look at the ingenuity and precision behind the Alpha Packaging brand, we were able to create an engaging and intuitive experience for inquiring site visitors.
Once we had all the elements we needed, it was time to put it all together. I worked with Timmermann Group's design and development teams to craft a user-friendly and mobile-ready site that made sorting through product collections, ordering samples, and requesting quotes much simpler for prospective customers. We added a box integration system through which clients could easily download pertinent documents and implemented an integration system that allowed the Alpha Packaging team to see and download daily product inventory reports.
​​​​​​​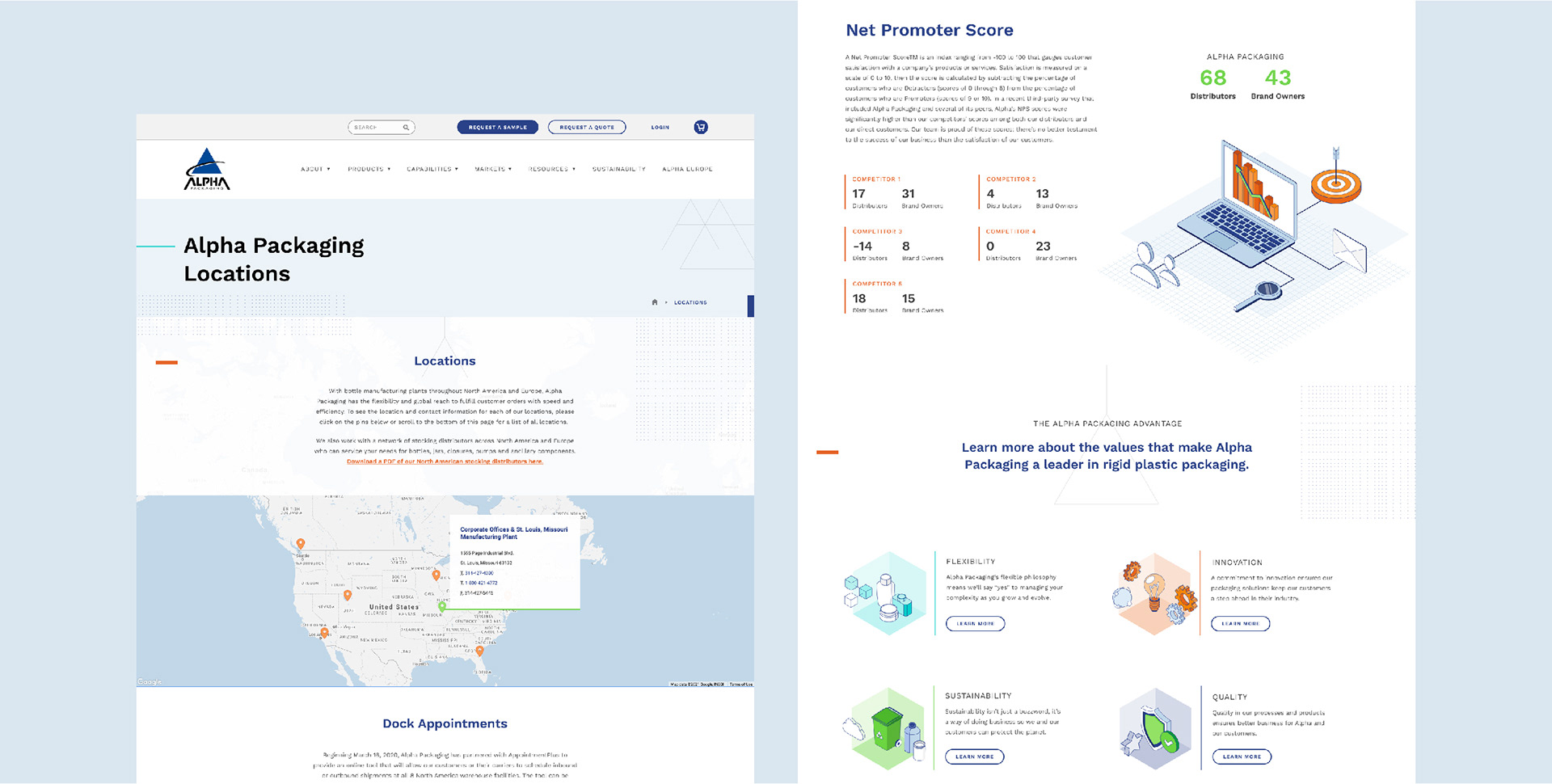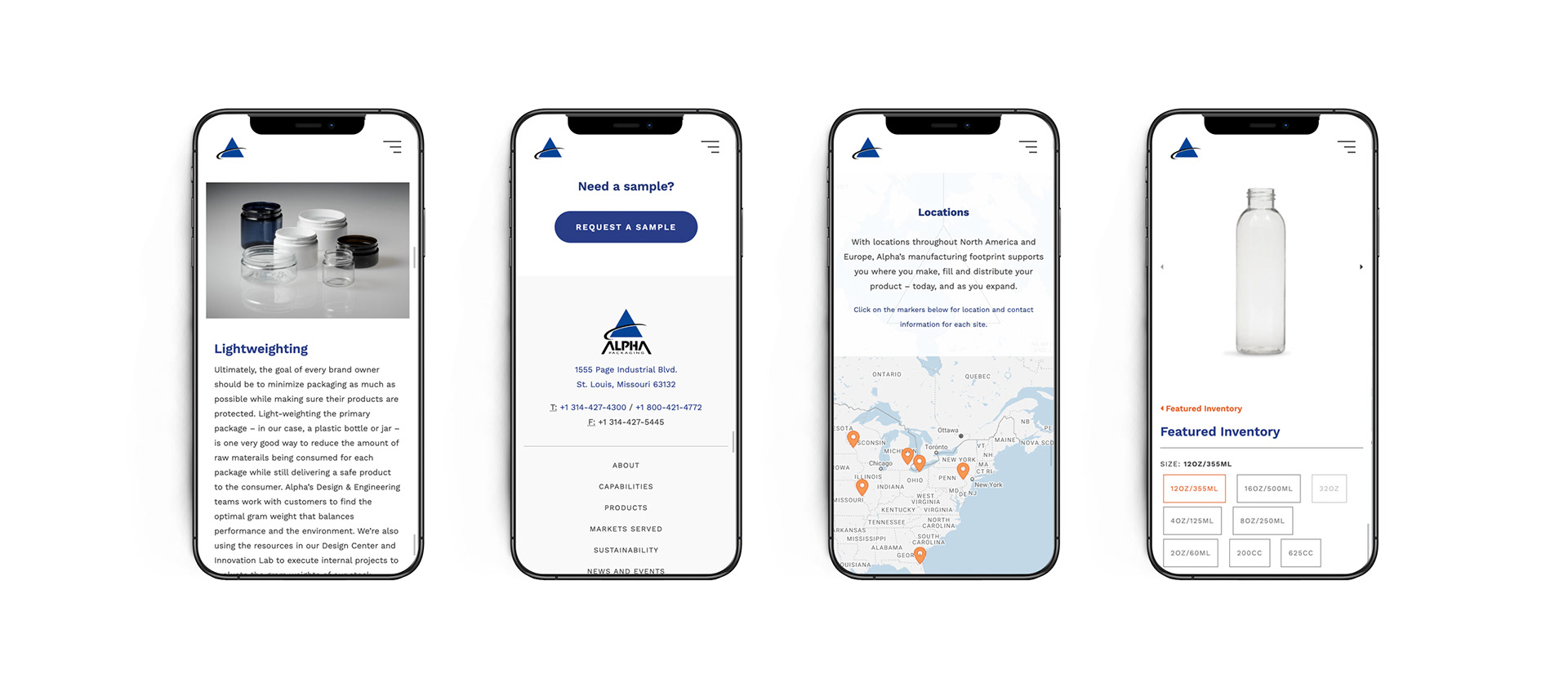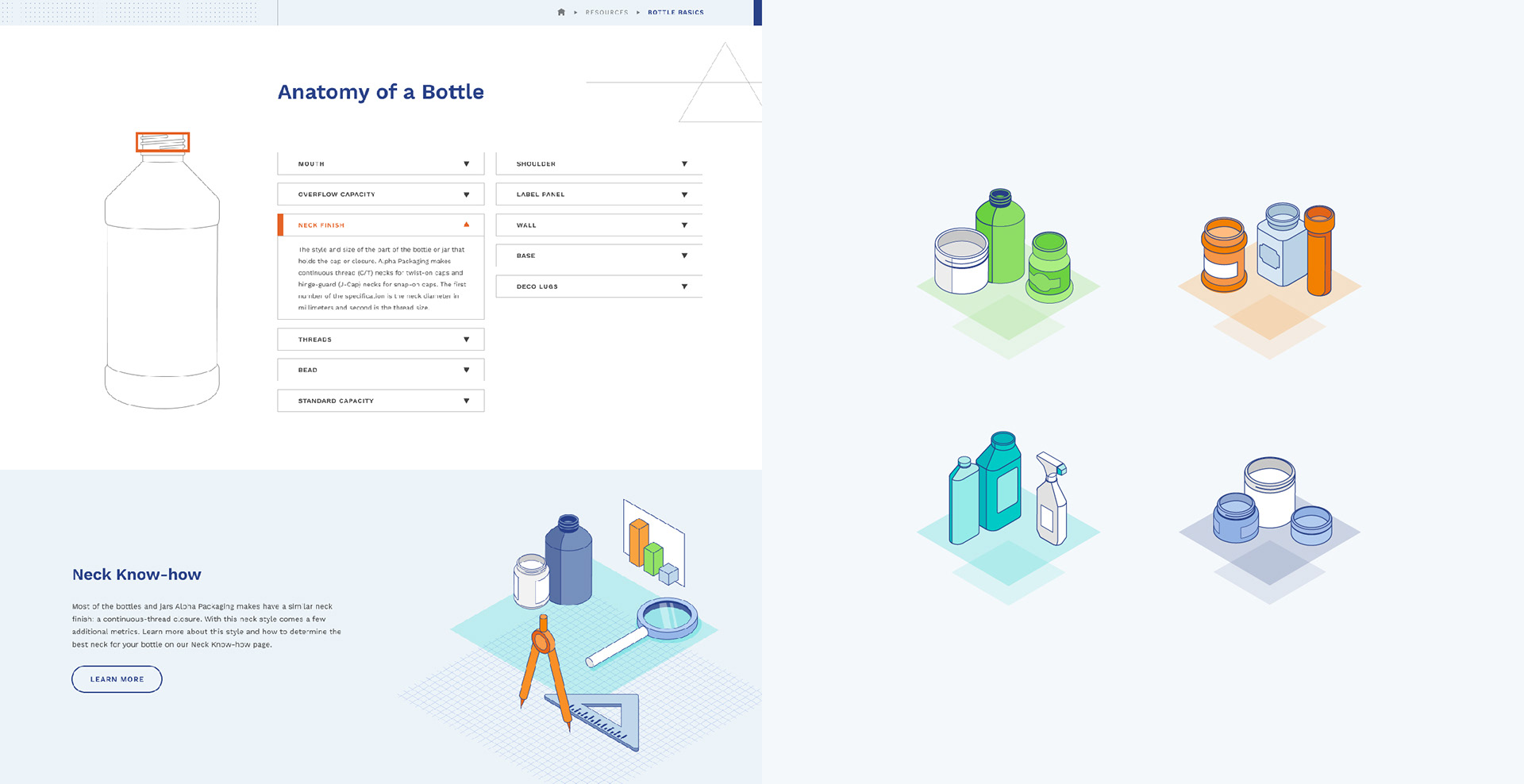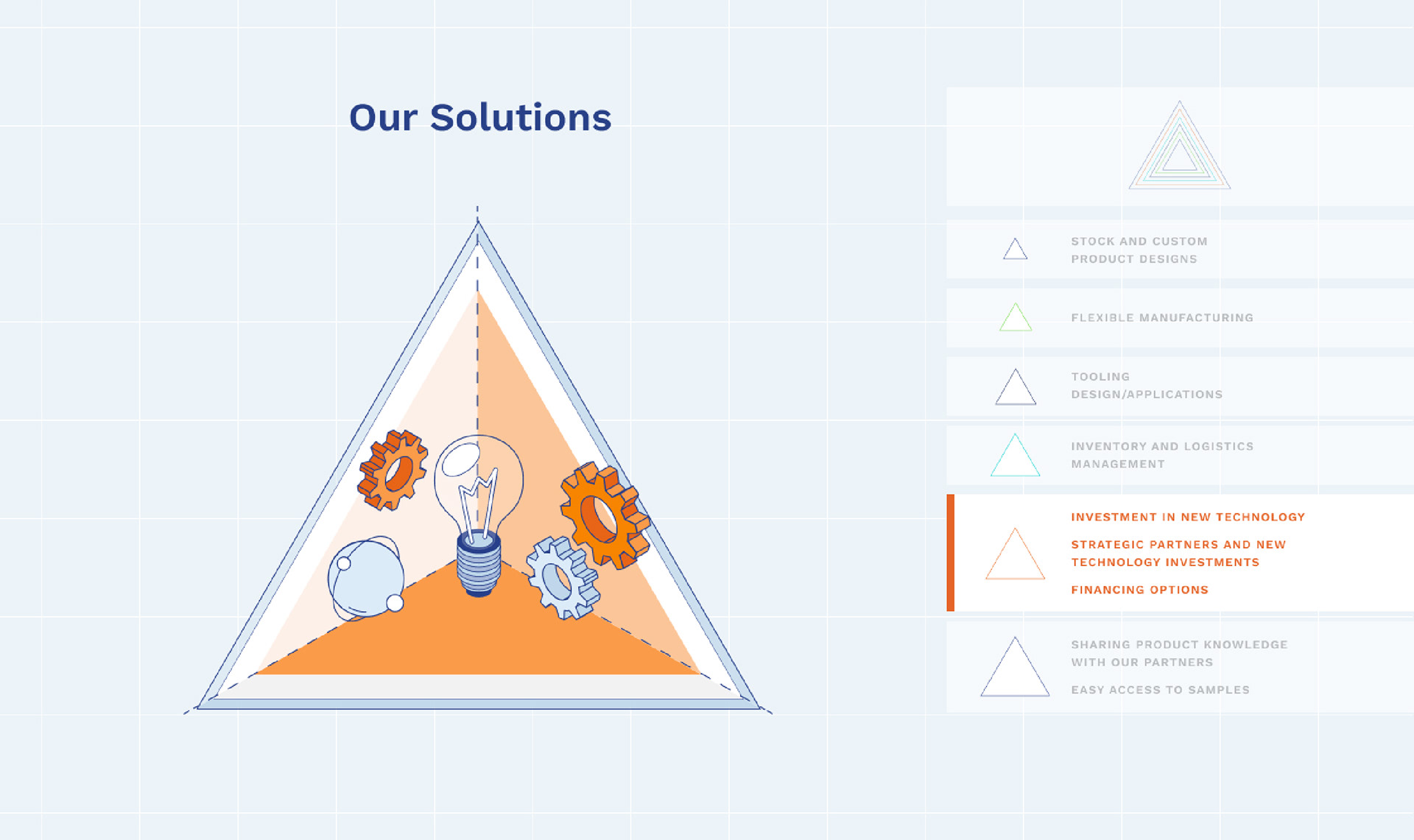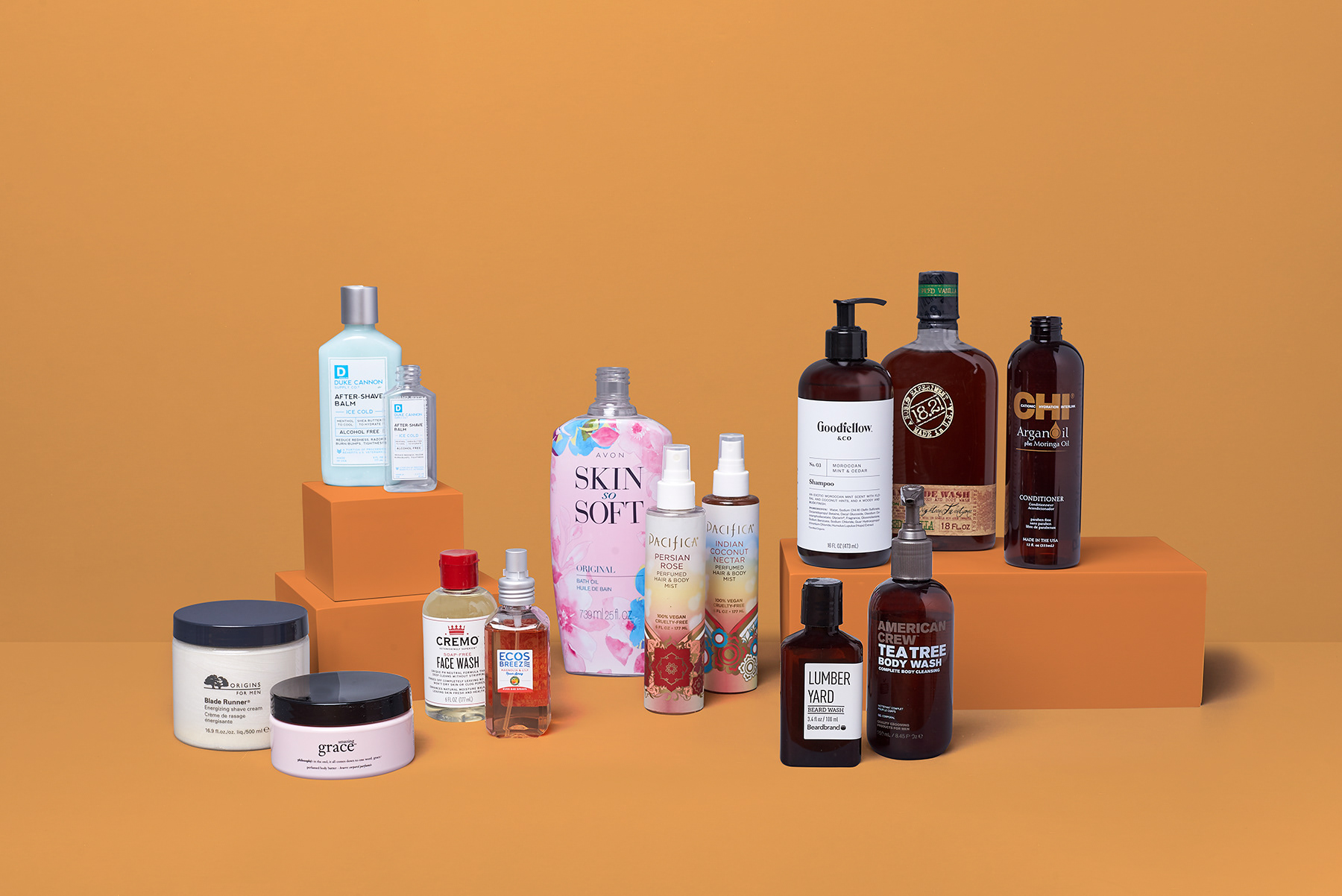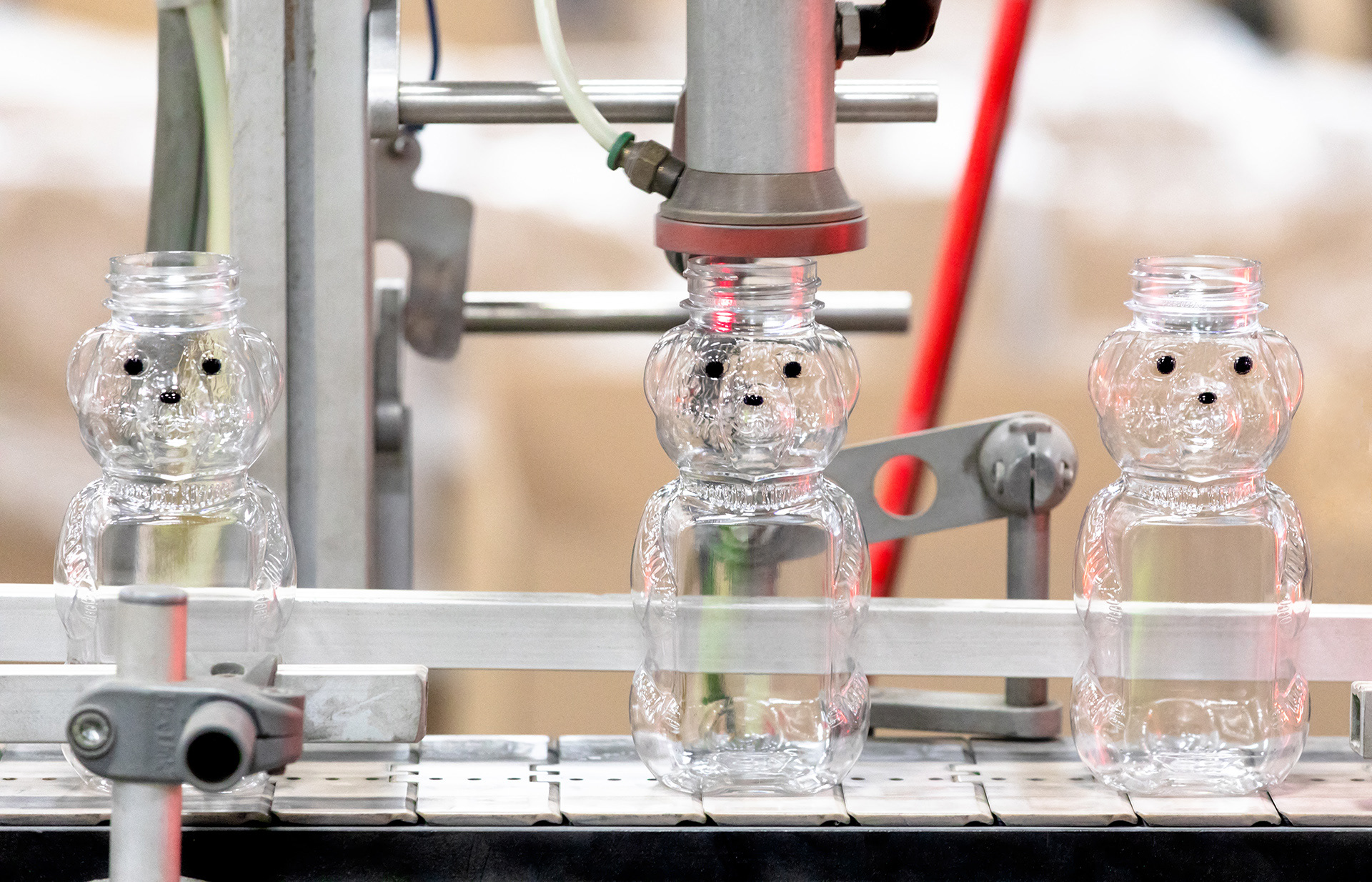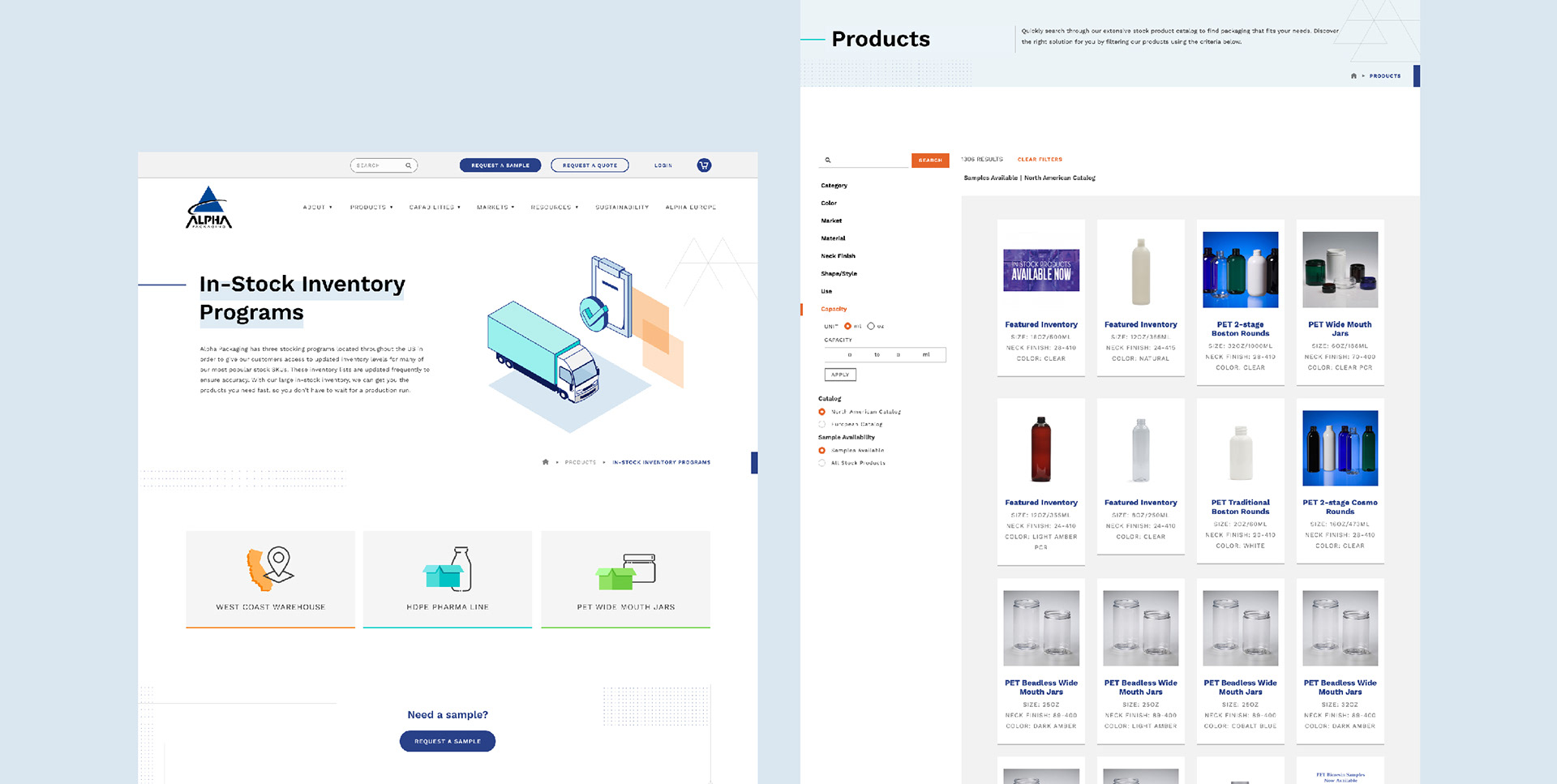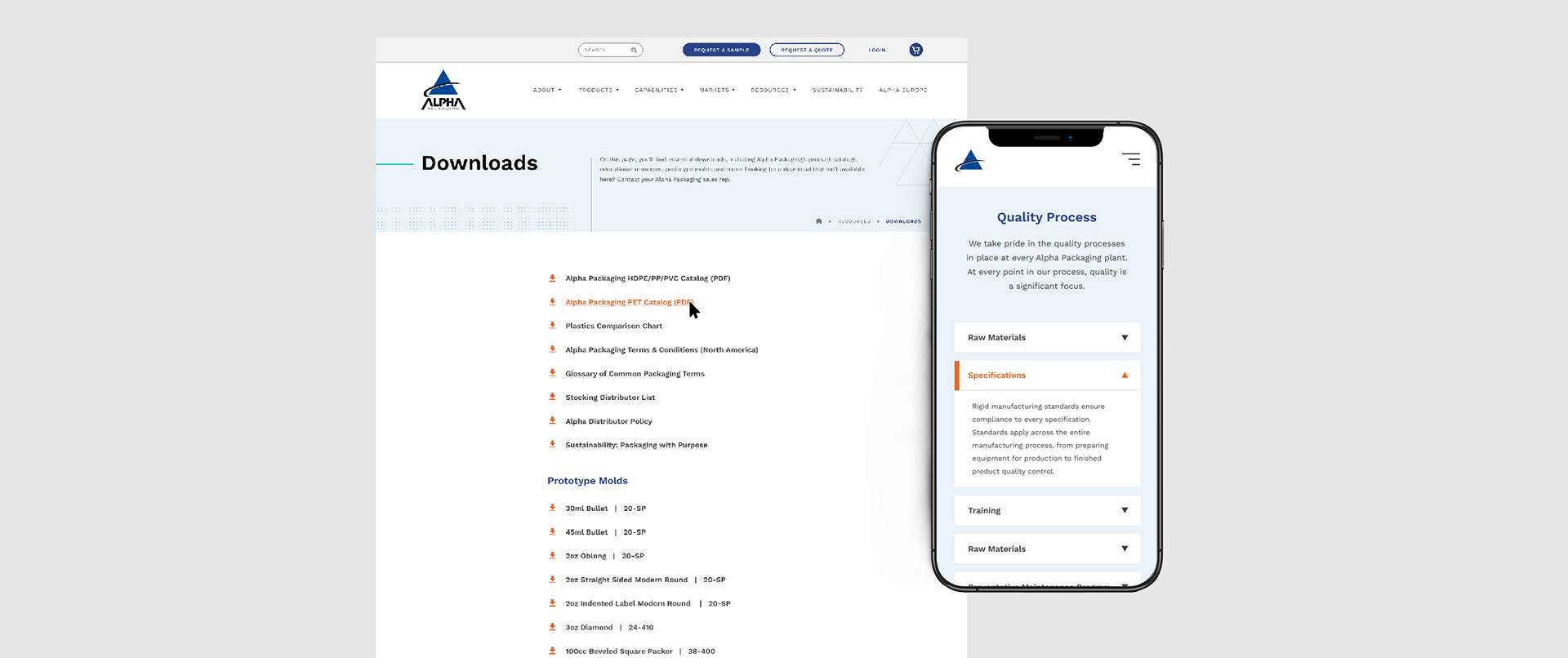 Alpha Packaging's website needed to be a reflection of who they are as a company. We wanted to tell their story, highlight their values, and of course showcase their products and services in the best possible way.  Alpha's website, just like the products they offer and the values they hold dear, needed to position their company well ahead of the competition.
The new Alpha Packaging website is designed to showcase the company as they truly are: an innovative, client-focused, packaging solutions-oriented operation (and a leader in the rigid plastics packaging industry). With an engaging design and easily navigable layout, the new site gives users a behind the scenes look at the Alpha Packaging design and manufacturing processes while reinforcing the company's commitment to flexibility, innovation, sustainability, and quality. 
Grateful for the opportunity to work on this project with my team at Timmermann Group.